Even in our instant click button access to a world of information, The Shipping Law Review remains an unbeatable publication in its collation of updates to maritime laws worldwide since it combines both a cross-jurisdictional and jurisdiction-specific approach. As a result, it enables readers to glean both an international and national perspective of the latest developments in competition and regulatory law, maritime disputes, decommissioning, sanctions, ocean logistics, piracy, shipbuilding, ports and terminals, offshore shipping, marine insurance and environmental issues.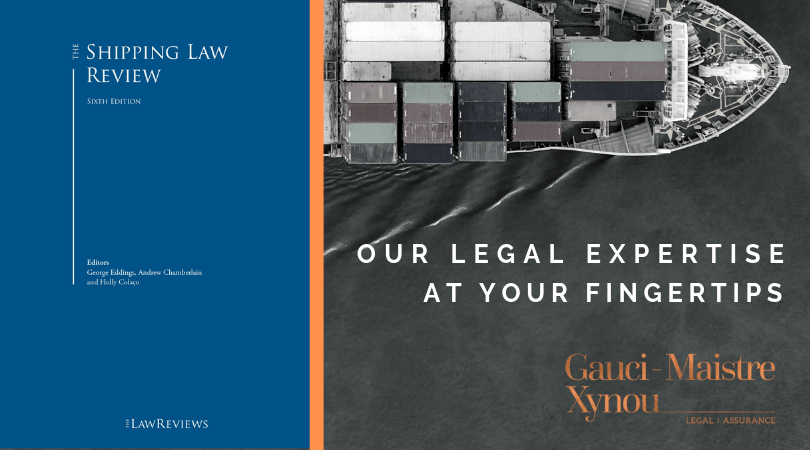 For the second consecutive year GMX legal specialists have contributed exclusively to the chapter dealing with Malta – a major flag state actively sustaining its prestige as Europe's largest shipping register and 6th position global ranking. Both Dr Jean-Pie Gauci-Maistre and Despoina Xynou share the breadth and depth of their expertise honed by over a decade of dealing in maritime and corporate law, ship registration, ship finance, mortgages and international taxation.

You may access the Malta Chapter through the link here.

To view the full publication please click here.