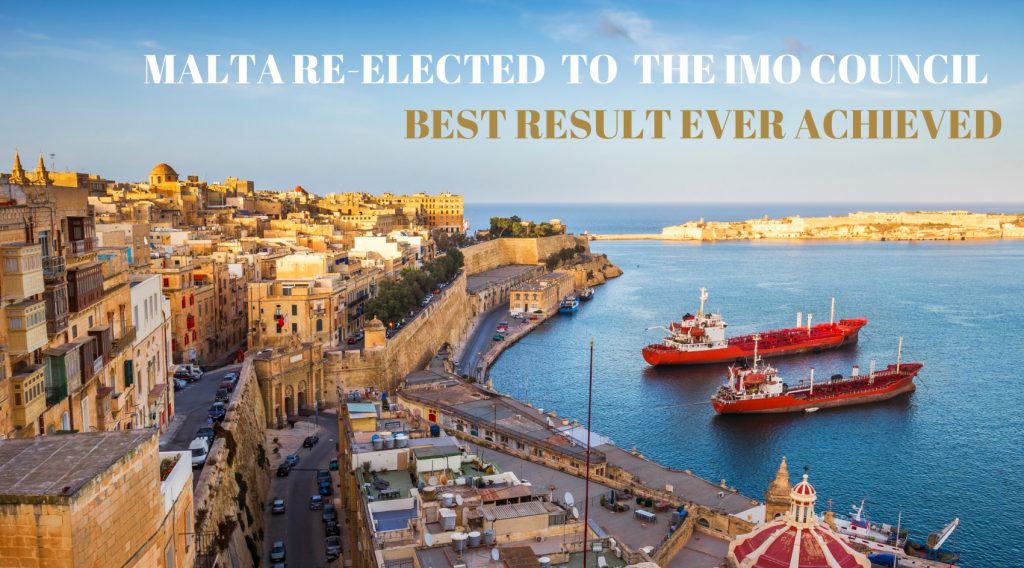 International Maritime Organization (IMO) Council elections were held during the 31st Session of the IMO Assembly in London on 29 November 2019. Malta was re-elected in Category C of the Council of IMO for the 12th consecutive time. The states elected are to be Members of IMO's Council for the period 2020-2021. The IMO regulates the maritime sector within the United Nations. In this election, which took place during the 31th edition of the General Assembly of this same organisation in London, Malta was elected from amongst 20 countries in the same category having special interest in the maritime sector. This prestigious achievement confirms that Malta, which has one of the largest registers of merchant ships in the world, has attained the respect of the international community within this sector.
Minister for Transport, Infrastructure and Capital Projects Ian Borg who addressed the IMO assembly said that the government is committed in continuing with Malta's participation in the council to strengthen safety and efficiency in sea transport sector.
The newly elected Council will meet, following the conclusion of the 31st Assembly, for its 123rd session (on 5 December) and will elect its Chair and Vice-Chair for the next biennium.