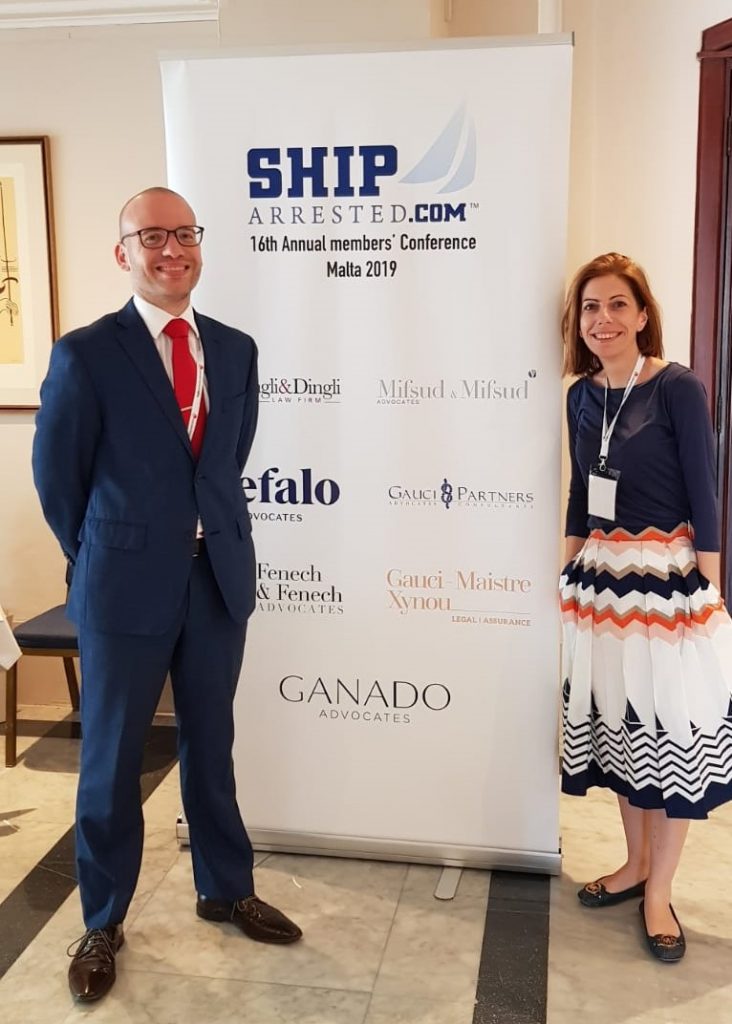 Given its expertise in maritime legal matters, GMX is proud to be hands-on in both the organisation of and participation in this year's conference being held at the Phoenicia Hotel in Malta.

Despoina Xynou has collaborated with the other seven participating law firms to structure the annual conference which this year marks the 16th edition and the first time convening in Malta. The conference offers an unmissable opportunity to discuss the latest developments in legal and commercial issues together with jurisdictional developments currently concerning and shaping the maritime industry with particular reference to the arrest and release of ships.

In fact, Dr. Jean-Pie Gauci Maistre will be debating the complexities pertaining to judicial sales as legal minds meet to discuss 'hot topics' in shipping and how various jurisdictions are responding to the challenges involved.

Access https://shiparrested.com/wp-content/uploads/2018/12/Final-Malta-Program.pdf for further details of the conference programme.